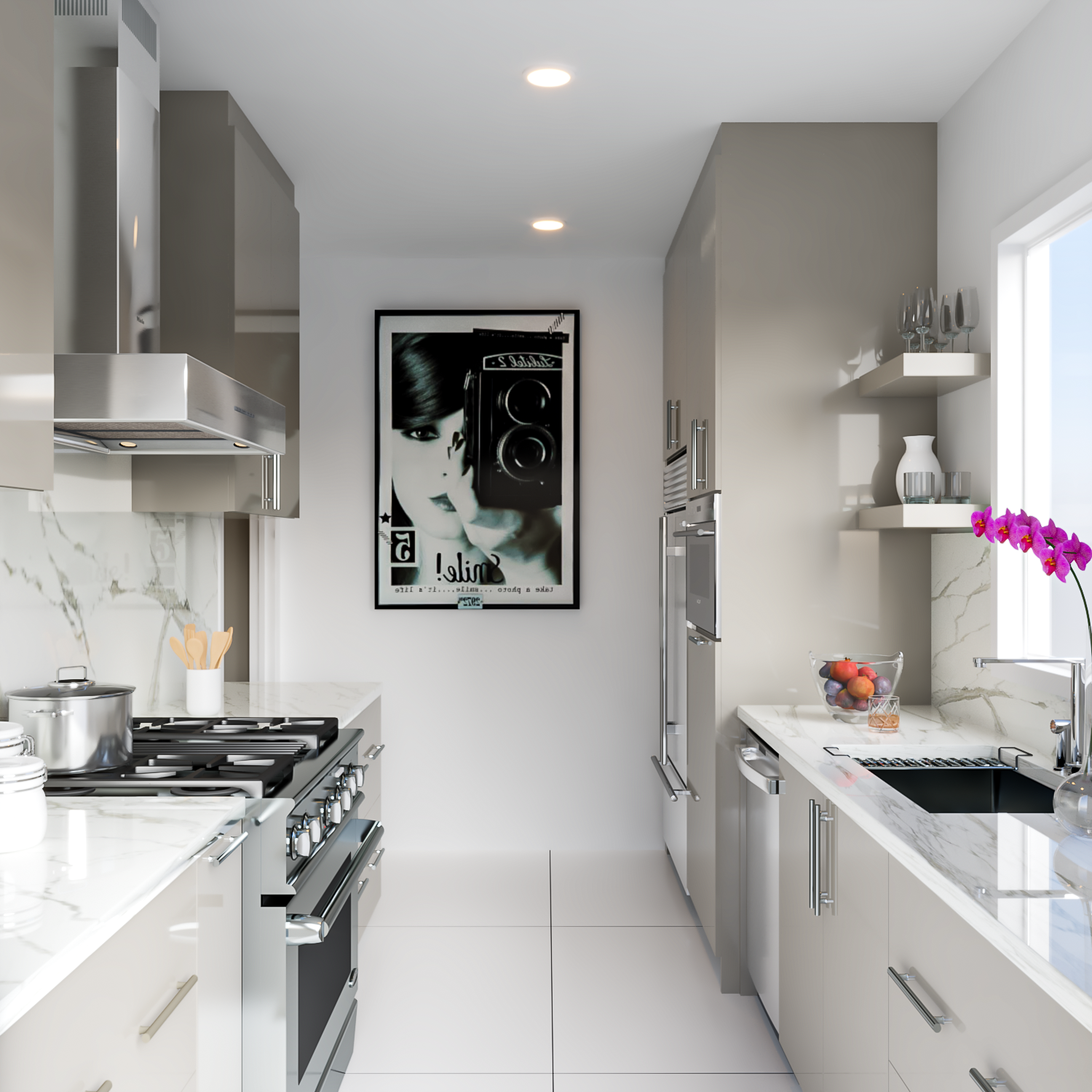 CABINETRY & DESIGN
Welcome to KDP, your ultimate destination for custom cabinetry solutions. We excel in surpassing space design by offering meticulously tailored options that perfectly align with your project's specific budget requirements.
Explore our extensive range, which includes ready-to-assemble cabinets (RTA), semi-custom cabinets, and shaker doors with painted finishes. Our RTA cabinets provide easy installation without compromising on quality. If you desire a higher level of customization, our semi-custom cabinets allow you to personalize your cabinetry according to your exact preferences.
Elevate your space with timeless elegance using our shaker doors, known for their clean lines that effortlessly complement any interior style. Enhance the aesthetic appeal with our selection of painted finishes, offering a range of colors to match your unique taste and decor.
At KDP, we are committed to delivering exceptional quality, impeccable craftsmanship, and outstanding customer service. Our dedicated team will guide you through the entire process, from design to installation, ensuring your cabinetry exceeds all expectations.
Transform your space with custom cabinetry that fits both your budget and style. Contact us today to schedule a consultation and discover the perfect cabinetry solution for your project.
Follow us on Instagram (@kitchenetal) to stay updated with our latest amazing designs and get inspired for your own space transformation.